Our Mission
Our mission is to provide quality, affordable, and culturally-sensitive health care and other services to the underserved communities of Greater Los Angeles regardless of their ability to pay by upholding the legacy and tradition of Monseñor Oscar A. Romero. We are driven to educate and empower Salvadoran, and other community members, through community organizing, health education, and social justice and exchange programs in El Salvador.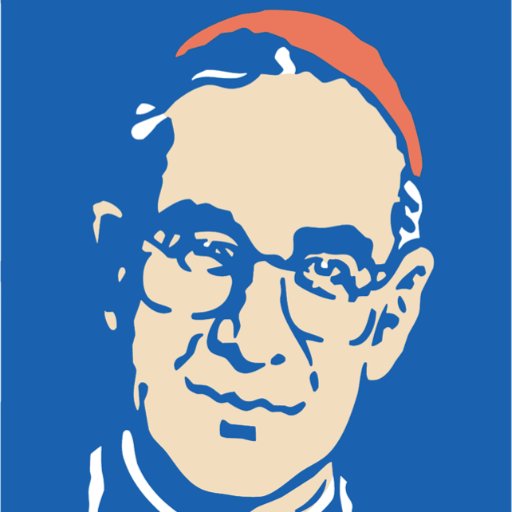 Who We Are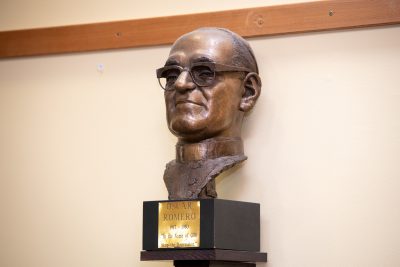 The board, management, and staff of Clínica Monseñor Oscar A. Romero (Clínica Romero) are mission-driven that provides quality healthcare, health education, and community advocacy on behalf of the under-served men, women, and children of the Greater Los Angeles area. Clínica Romero believes that healthcare is a human right and we work tirelessly to ensure access to it for all people regardless of their ability to pay. A majority of the administrative, clinical, and counseling staff are from the ethnic communities served by Clínica Romero, which guarantees solidarity of purpose, ability to communicate, and empathic care.
Clínica Romero is a 501 (c)(3) nonprofit, a Federally Qualified Health Center (FQHC), and a Federal Tort Claims Act (FTCA) deeming facility with Six Clinic sites located in Los Angeles County. We partner with Health Care LA and IPA (HCLA); Through our partnership, we are able to care for patients enrolled in government-sponsored managed care programs in Medi-Cal, Medicare Advantage and Medi-Medi (dual eligibles). We are supported by HHS funding via HRSA and have a Federal Public Health Service (PHS) deemed status with respect to certain health or health-related claims, including medical malpractice claims for our organization and for our covered individuals.