We Want to Hear From You!
Fill Out Our Patient Survey
Let us know how we are doing. We are mission-driven to provide our patients with the very best level of care, and in order to do so we rely and welcome feedback in regards to our services. Take a minute to fill out our patient survey to the right.
Have a Complaint?
Unhappy with the services you received? Have a look at our complaints process to learn how to file a grievance at Clínica Romero and with your health plan.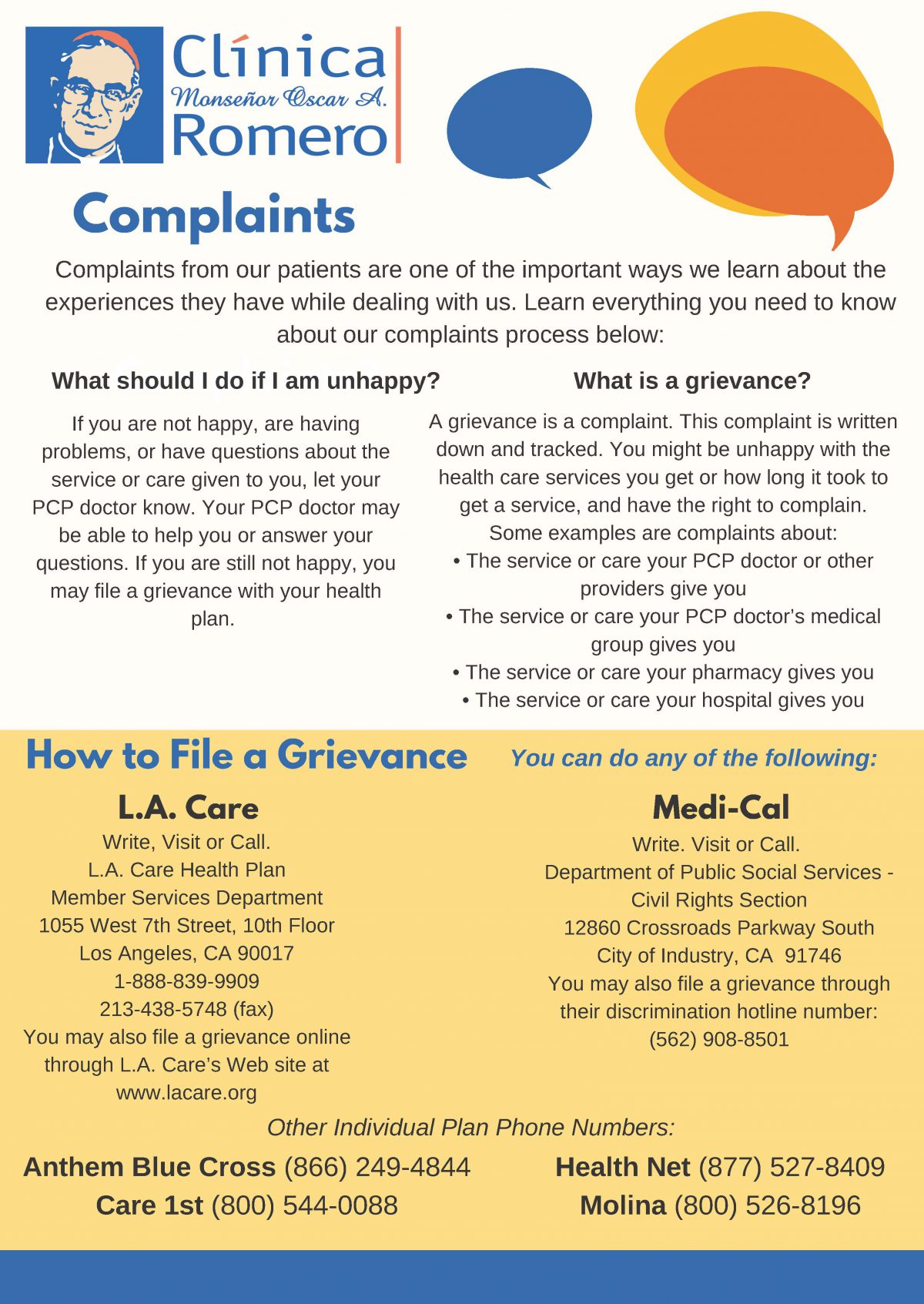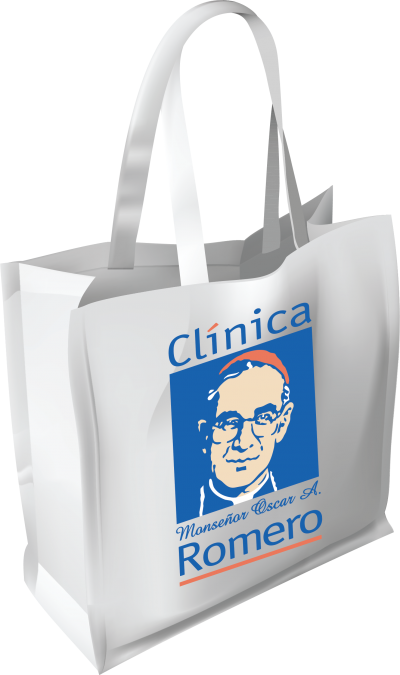 Win a Tote!
Fill out our Patient Survey and you will receive a FREE Clínica Romero tote bag!
Clínica Romero Complaint Form