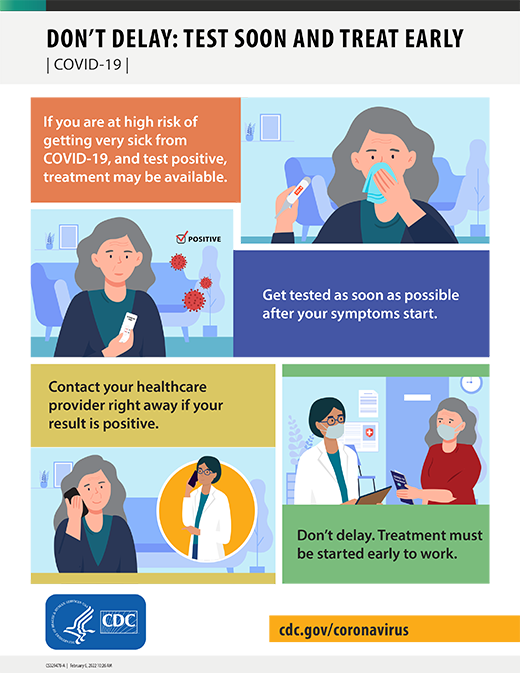 IT'S IMPORTANT TO STAY INFORMED TO STAY HEALTHY
Your health is our top priority, and we appreciate the trust you place in us. As the number of cases of coronavirus (COVID-19) increases in Los Angeles County and across the U.S., we're working hard to prevent the spread of the virus and to protect our patients, our employees, and the communities we serve.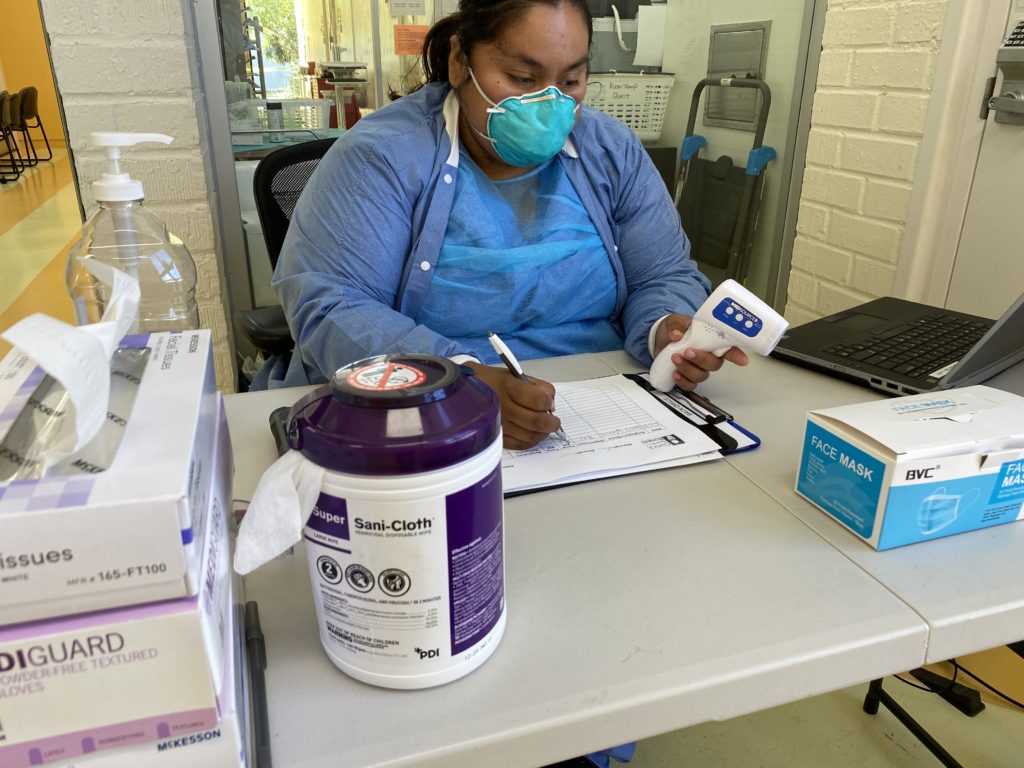 FEQUENTLY ASKED QUESTIONS
What if I am sick:
If you are sick, stay home and call (213) 989-7700 and our care team member will review your symptoms and determine if further face-to-face medical evaluation is needed. If medical evaluation is needed, the care team member will refer you to one of our clinics. a TELEHEALTH consultation over the phone, on-site evaluation and/or COVID-19 testing.
What is Telehealth?,
Clínica Romero is now offering TELEHEALTH medical care without leaving the comfort of your home — through a phone appointment. This new service allows you to get health care you need and reduce your exposure COVID-19. Please call (213) 989-7700 to schedule a phone visit with your doctor . Your doctor will determine if you do need to come in.
What COVID-19 precautions are being taken at the clinic?:
We are taking every precaution to keep our clinics safe by taking a temperature reading; enforce wearing a facemask; and by screening every patient/visitor/employee entering our clinics.
Information on COVID-19 Treatment
If you are experiencing symptoms and have been exposed and would like more information after hours please call the following numbers:
Alvarado and Marengo: 213-989-7700
Montebello: 323-728-0080
San Fernando Valley: 818-994-9822
Van Nuys: 818-782-9892
Canoga Park: 818-887-9697

ADDITIONAL RESOURCES IN THE CITY, COUNTY, STATE & FEDERAL LEVEL
The County of Los Angeles appreciates your continued partnership in responding to COVID-19 questions and needs of residents. For additional information, please visit:
County of Los Angeles: lacounty.gov
County of Los Angeles Public Health: lacounty.gov
California Department of Public Health: ca.gov
Centers for Disease Control and Prevention: gov
Los Angeles County residents can also call 2-1-1
COVID-19 News & Announcements
Health & Food Services in Response to COVID-19
Economic & Housing Support Services in Response to COVID-19
Business Support Services in Response to COVID-19
Ways to Help Your Community During COVID-19