Adult & Youth Substance Use Disorder Treatment
Clínica Romero offers effective and intensive substance use disorder treatment and outpatient services to both adults and youth. We also work with pregnant women and offer daycare services to our clients. All services are provided by caring staff in both English and Spanish. Our services include:
Youth Substance Use Disorder Program (Ages 12-18)
Clínica Romero offers an Outpatient Substance Use Disorder Program for Youth who have issues with drugs and alcohol. Our Youth Program consists of:
Individual Sessions with a Substance Use Disorder Counselor

Intense Treatment Planning

Social Recreation

Support Groups

Anger Management / Domestic Violence Classes

Job Skill Development

Transportation for Surrounding Areas
Adult Substance Use Disorder Program (18+)
Our Outpatient Substance Use Disorder Program for adults ages 18 and up, consists of the following services:
Individual Sessions with a Substance Use Disorder Counselor

Intense Treatment Planning

Social Recreation

Educational Groups

Crisis Intervention

On-Site 12 Step Meetings

After Care

Drug / Alcohol Testing
Perinatal Substance Use Disorder Program
Clínica Romero offers an Outpatient Substance Use Disorder Program for women who are pregnant or postpartum and are struggling with issues of substance abuse. This program consists of daily groups, with subject matters such as "Dangers of Using or Drinking While Pregnant," "Importance of Child Safety," "Learning About the Developing Fetus," and more. These services consist of:
Individual Sessions with a Substance Use Disorder Counselor

Intense Treatment Planning

Educational Groups

Drug / Alcohol Testing

Day Care
SUD Department Hours of Operations:
M-F: 7:00 am to 7:00 pm
S: 7:00 am to 5:00 pm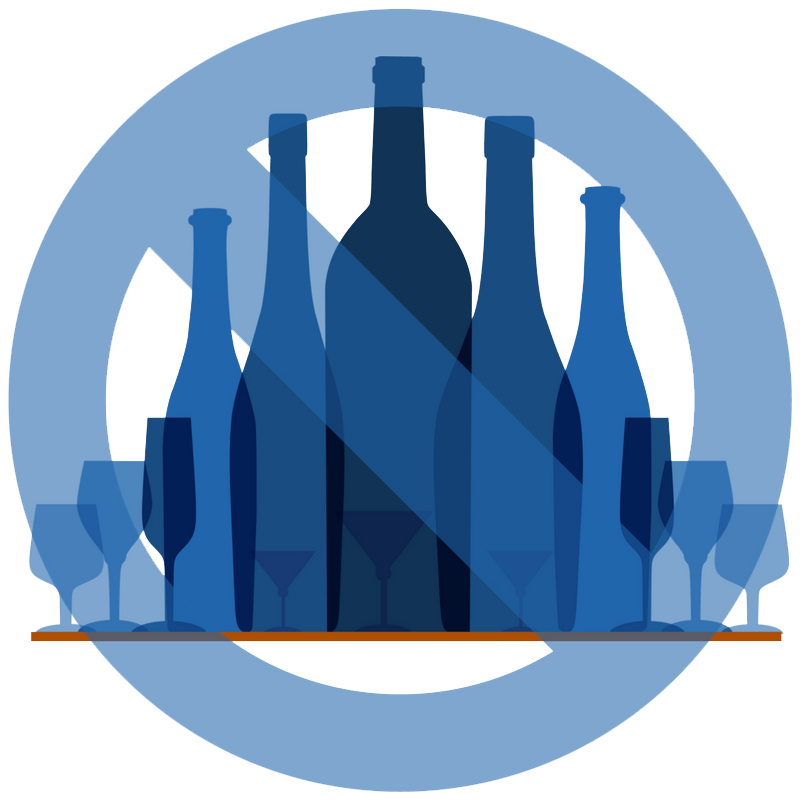 "I was court referred and not happy that I had to do a treatment program. I walked in defensive and closed off. When I walked into the SUD department I felt immediately at ease, the staff was friendly and welcoming. I was enrolled right away and they were able to provide me with all the services the court ordered which meant that I could fulfill all my required classes and programs in one place. I finished the program and felt so grateful! Thanks Clinica, you helped me to get my kids back, to get a job, and most importantly to get my life back! Thanks!"
"The SUD department is a place where you can find support, people that won't judge you, and the help you need. I was enrolled in the Parenting Anger Management and the Drug and Alcohol programs. It was super convenient! The staff there made it easy to do something (asking for help) that is so hard to do. Thanks SUD team!"
"My counselor at the SUD team was really helpful, she was there whenever I was struggling. Every one there makes you feel comfortable and none of them judged me for even one second. Other patients that I met in the program accepted me and understood all that I was going through. Now I have my three kids, got my GED, and I am enrolled in a community college. It meant a lot to me that the SUD staff took the time to put me on the right path. I will never forget this place and the people who work here."
We offer a range of classes!
Anger Management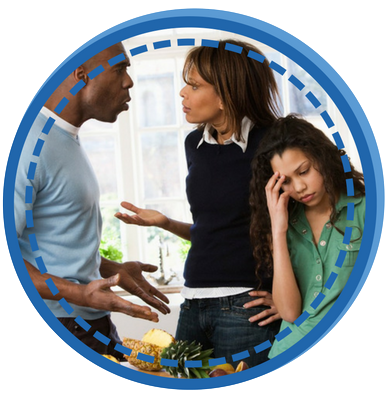 The objective of our Anger Management program is to provide the client with the necessary tools required to handle issues related to anger, along with the skills to deal with any adverse or negative situations which may arise.
Parenting Classes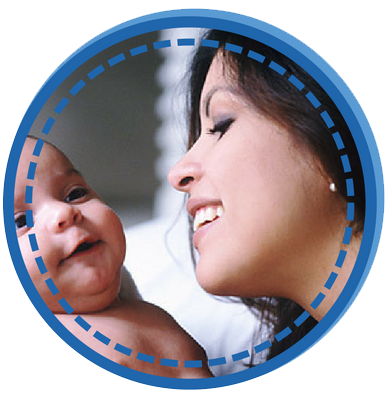 Our Parenting Classes are designed to teach our clients how to be effective, responsible parents. Clients are taught the importance of communication and patience, child safety, and the proper way to discipline. We address the individual parenting issues they are struggling with, because we believe that a healthy person makes for a better parent.
Domestic Violence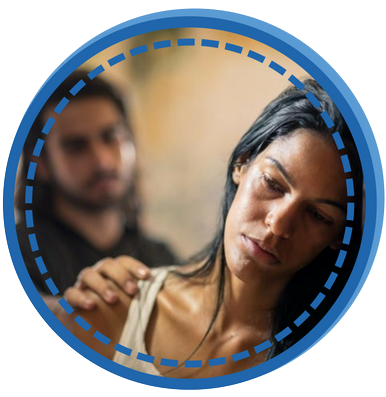 Our 26-52 week Domestic Violence Programs are comprehensive skill-building programs designed to teach techniques on how to deal with issues related to domestic violence. We have classes both for the perpetrator as well as for the victim.
Grief Counseling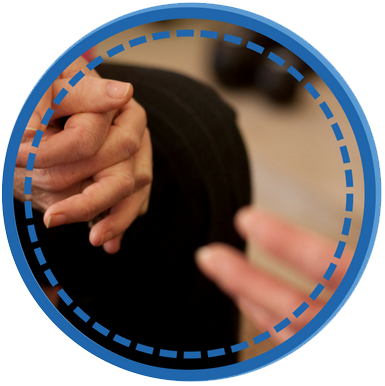 Our new grief recovery groups and individual sessions are done as either an 8-week group format or a 7-week one-on-one format depending on preference and availability. Sessions are held by a Grief Recovery Certified Specialist. Our Grief Support Groups and individual sessions provide a safe environment for participants to look at old beliefs about dealing with loss, which losses have affected their life. There is a sliding scale fee for the grief and loss program.
Pursuant to this statute, a facility licensed by the department shall disclose its license number and the date that the license is scheduled to expire in various circumstances. This includes posting on the internet website of the facility in a clear and conspicuous manner the following language and a link to the department's internet website that contains the facility's license number and expiration date: "Licensed by the State Department of Health Care Services."
Refer to BHIN 22-022 Advertising Requirements for SUD Recovery or Treatment, and Mental Health Facilities: Passage of SB 434 and SB 541.

The licensee was deficient in meeting