You are invited to click on the links below to browse news releases and coverage of Clínica Msr. Oscar A. Romero.
Clinica Romero received the 2015 Latin Business Association Chairman's Health Award at the 39th Annual LBA Sol Business Awards Gala. This special award acknowledges a corporation which provides access to outstanding programs and services, that promote the general health and well-being of the Latino community. We dedicate this award to our amazing staff and deserving patients!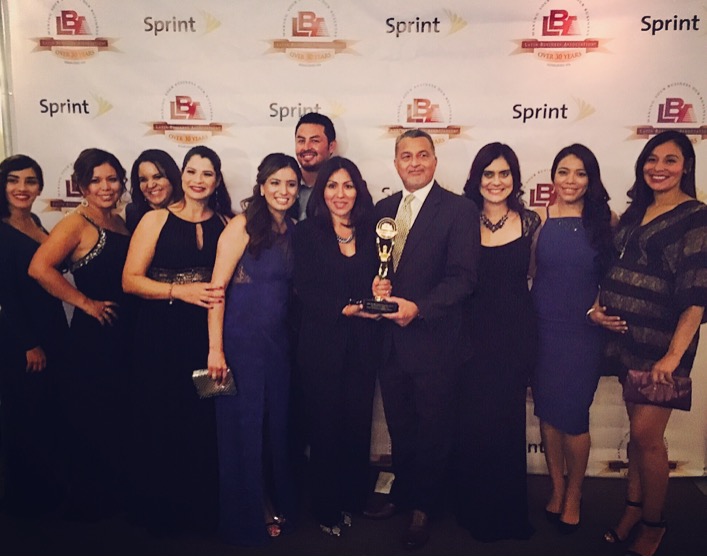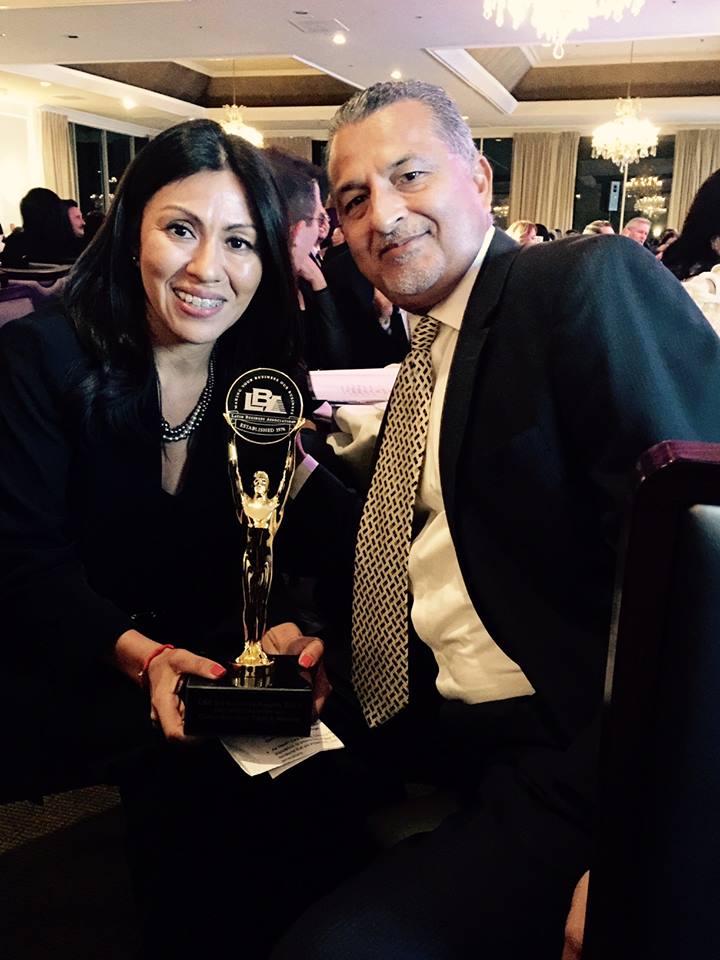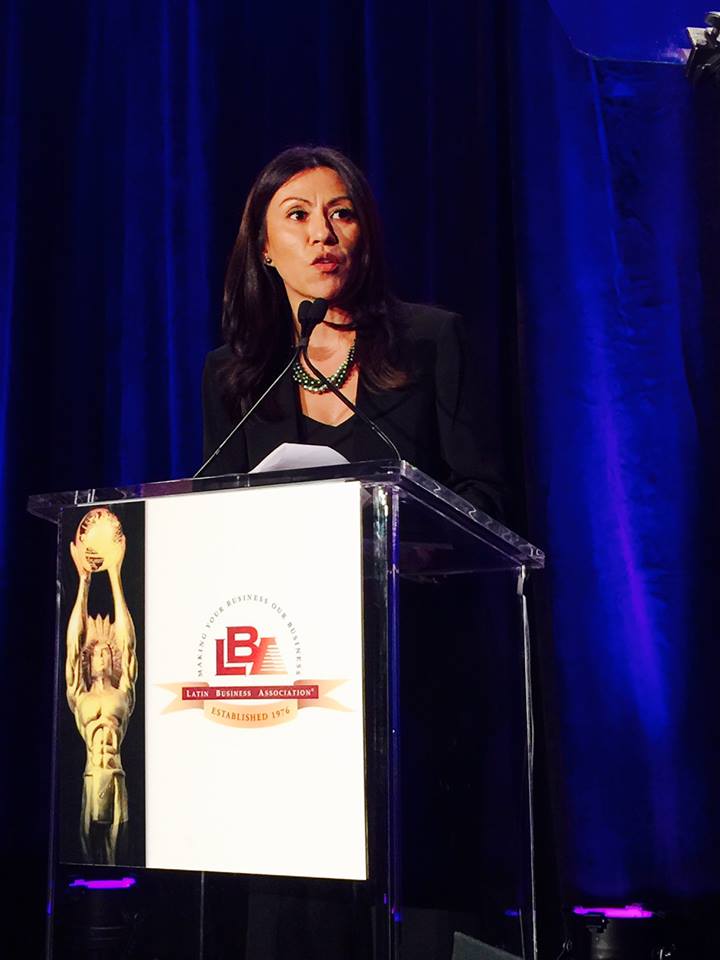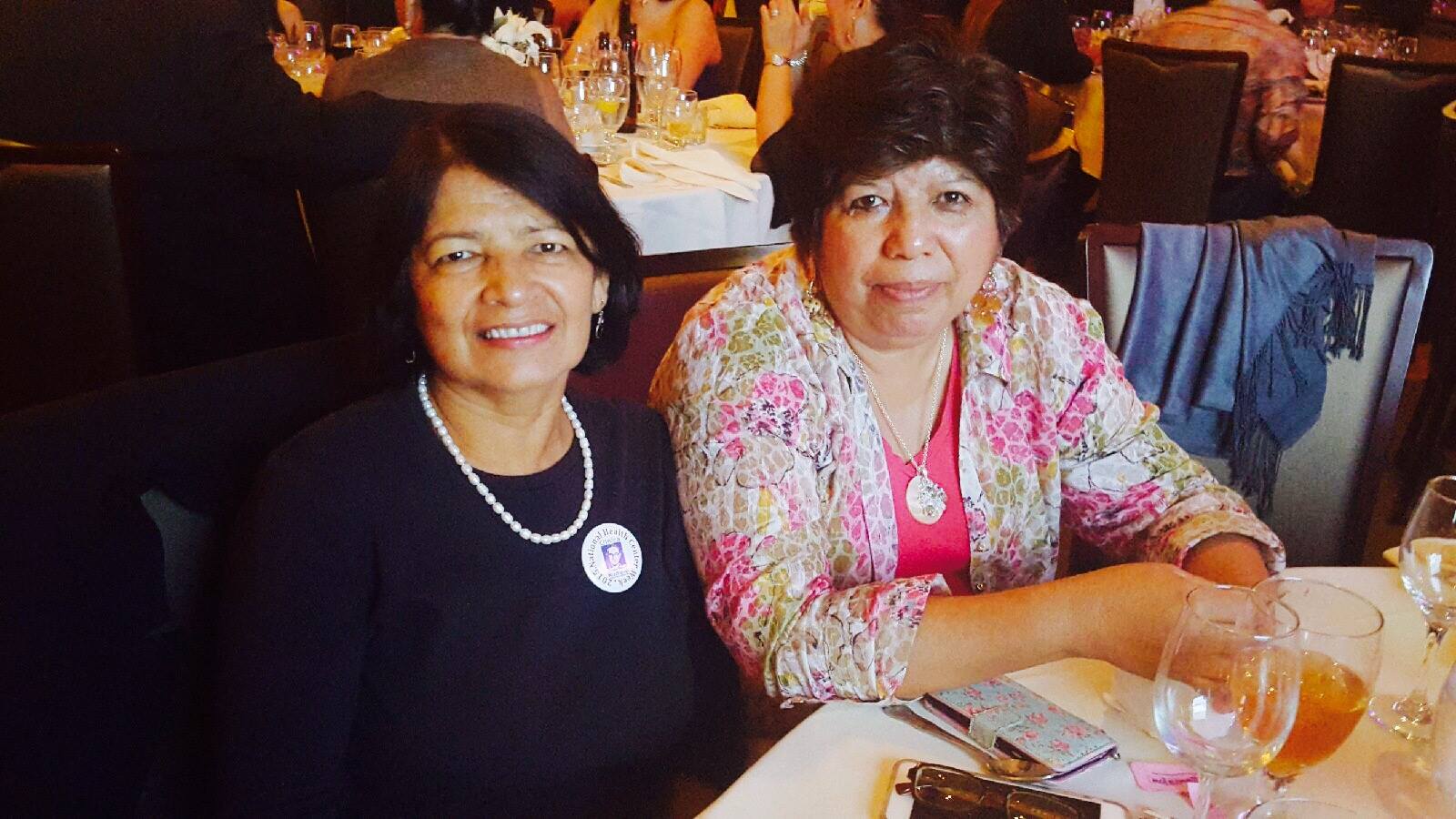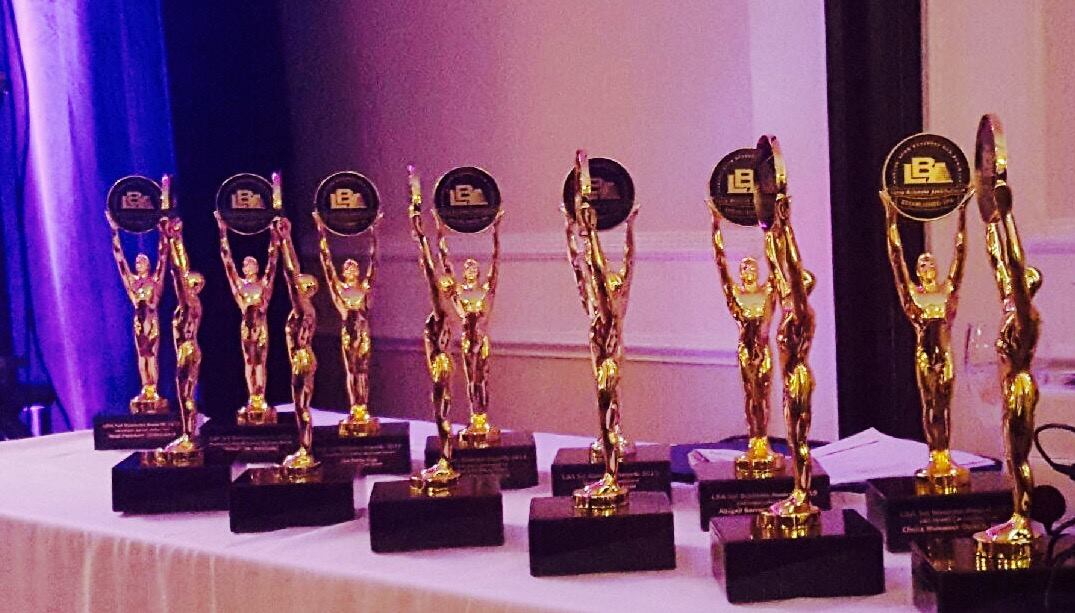 Deisy Mendoza, proveedora de salud de la Clinica Romero, explica como funciona el sistema de eConsultas.